Industry Perspectives
Exploring Clinical Integration: The collaborative agreement of health systems and physicians in alliance of improved patient care
By: Matt Robbins, Recruiting Principal, Delta Physician Placement 
As the nation responds to growing quality-of-healthcare priorities brought in the wake of national healthcare reform, and as quality-based initiatives and continuity of care continue to be issues rolling off the tongues of health system professionals and physicians alike, the need to identify collaborative efforts between health systems and physicians for improved patient care has never been stronger. 
Birthed from this collaboration, the popularity of clinical integration (CI) organizations has skyrocketed. Many organizations have adopted CIs—a legal arrangement that allows hospitals and physicians to collaborate on improving quality and efficiency, while remaining independent entities. In fact, the nation has seen a huge surge in CI program development within the last few years. As of 2012, researchers identified the development of over 500 programs within the US, up from just a handful of CIs found in 2008. This progression is only predicted to rise as healthcare systems and providers seek collaborative efforts for improvement. 
What has been the outcome of CI development, and what key issues affect health systems and physicians that adopt these programs? According to research conducted by The Advisory Board Company, CI programs have been met with enthusiasm across the board. Health systems receive the benefit of collaborative input from both employed and independent physician groups in the development of incentives, management, and infrastructure as it relates to quality and efficiency of patient care. Aligning hospital and physician interests give both groups a vested interest in quality and cost of care, resulting in strategic improvements and reduction to operational costs. Arguably, relationships between health system administrators and physicians have also strengthened as communication and planning are organized toward a common goal.
Physicians have strong motivation to join a CI organization for several reasons: having a direct influence on the quality of care provided to patients, establishing universal EMR systems throughout their network, and maintaining the ability to sustain independence (for independent physicians not ready to join hospital employment). Utilizing clinical integration also allows physicians to negotiate collectively with insurers for better payment rates for top-quality service, or for bonuses based on quality and cost improvements. Both physicians and health systems enjoy a legal "safe-harbor" from antitrust laws if the CI arrangements are properly executed and in adherence to Stark Law, the Anti-Kickback Statue, the Civil Monetary Penalties Statue, federal income tax requirements, etc.  
Physicians also are able to capture larger patient loads in a CI organization. As quality of care improves, word-of-mouth and in-network referrals help to eliminate patient migration and draw in other members of the community. In instances where a hospital partners with independent physicians toward the same vision of quality care, the hospital can be a powerful ally in program development. The hospital can collaborate with physicians to develop initiatives based on existing inpatient quality measures, lend financial support and personnel to inpatient and outpatient programs that provide true benefits to the community (vs. volume or value of referrals) and demonstrate a legitimate value of the CI program to payers and the community as a whole. 
Physician buy-in is critical to the implementation and success of any CI system. Hospitals should select physician leaders who have demonstrated an interest in additional administrative responsibilities. Startup costs for a CI network can be substantial; however, these costs may be outweighed by benefits of the network, including long-term cost savings. Ultimately, care coordination and improved performance on clinical metrics will decrease the cost of care to the payer. 
Clinical integration can improve the overall value of patient care. As physicians in a community come together with the goal of enhancing quality of care, patients are referred to a collaborative network and able to avoid unnecessary procedures or emergency room visits. Improving physician coordination across care sites also strengthens adherence to care protocols and enhances patient access to care services, which in turn, provides better quality of service to the community as a whole. 

Placements & Interviews
Placement Data by Specialty
This data represents average statistics of placements and interviews by Delta Physician Placement over the twelve-month survey period. Since these averages only include placements and interviews, the compensation information presented indicates the rate at which candidates are choosing to interview or sign. Average days information can be used to forecast a probable timeline for a recruitment effort in a particular specialty.
Average Compensation
Average Days
Starting Compensation
Sign-on Bonus
Potential Compensation
From Interview to Placement
Total Placement
Fastest Days-to-Fill
Primary Care
Family Medicine
$205,384
$25,250
$243,321
30
128
21
Internal Medicine
$218,068
$27,000
$303,333
47
101
40
Pediatrics
$194,833
$21,200
$231,500
45
220
125
Psychiatry
$215,000
$19,375
$240,556
39
195
34
Obstetrics/Gynecology
$286,250
$26,250
$393,750
22
131
78
Surgery
General Surgery
$381,875
$30,714
$450,000
44
97
37
Orthopedic Surgery
$473,373
$56,667
$600,000
35
123
34
Otolaryngology
$450,000
$37,500
$475,000
110
298
121
Urology
$493,750
$26,667
$644,331
40
246
72
Sub-Specialty
FM- Obstetrics 
$237,000
$25,000
$272,000
16
130
42
Neurology
$283,333
$23,333
$408,333
41
35
33
Pulmonary Critical Care
$300,000
$30,000
$400,000
24
44
16
Hospital-Based
Anesthesiology
$550,000
 - 
$600,000
42
52
52
Hospitalist
$235,889
$23,889
$262,000
24
1116
62
Emergency Medicine
$274,488
$27,778
$308,300
21
140
16


---
Placements by Population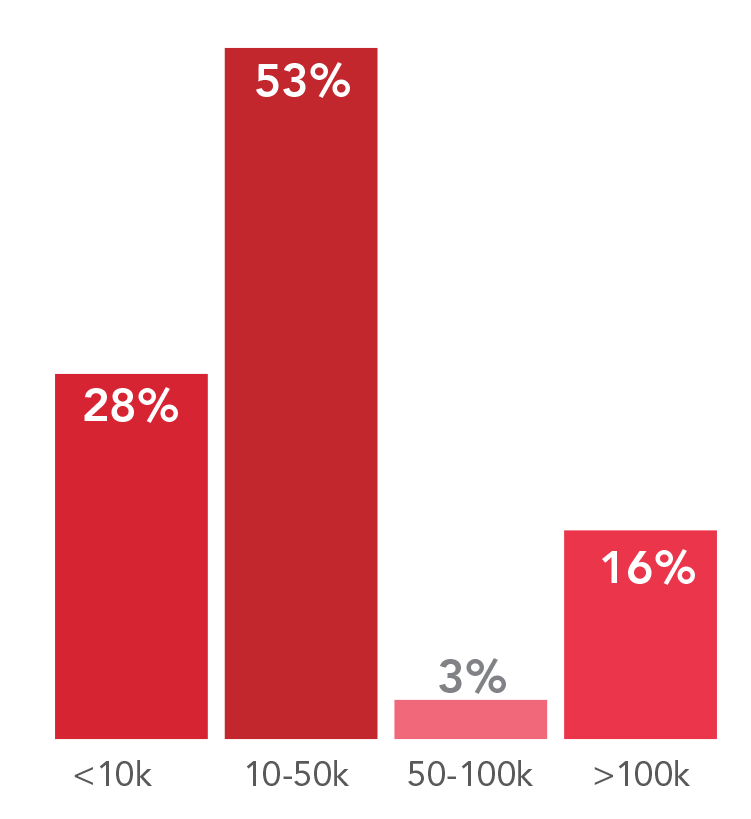 Candidate Sources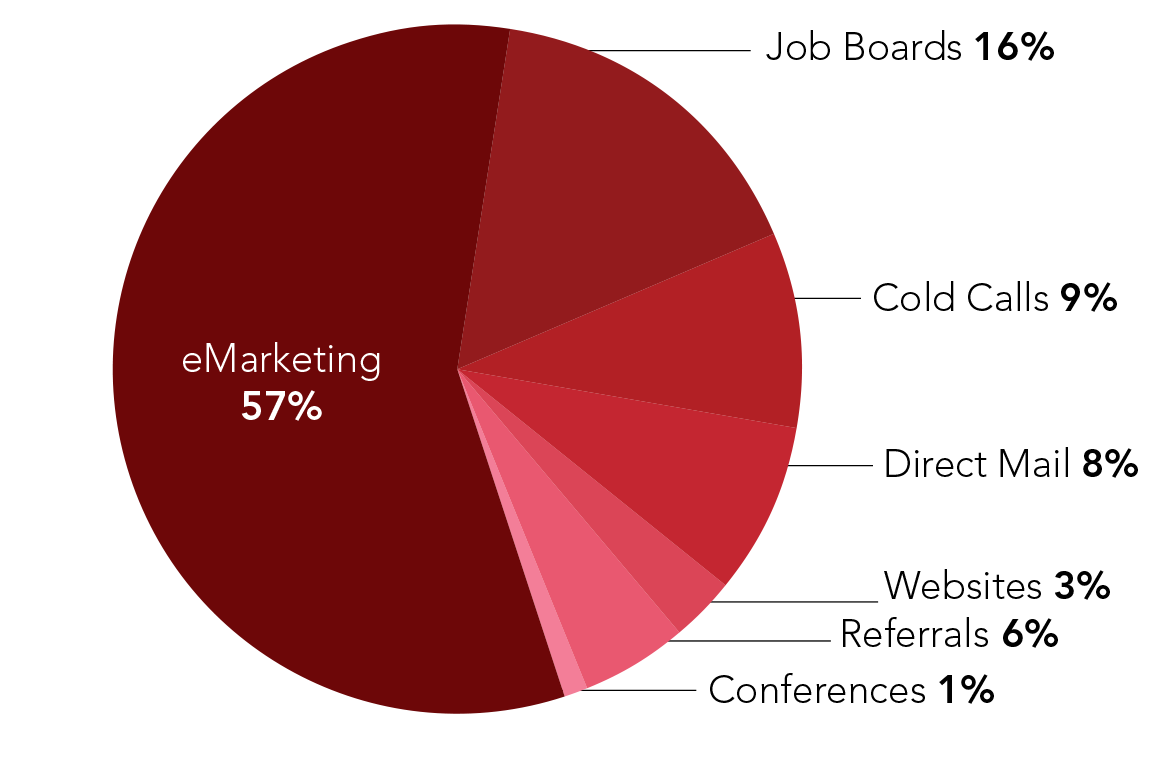 Market Demand
Nationwide Search Distribution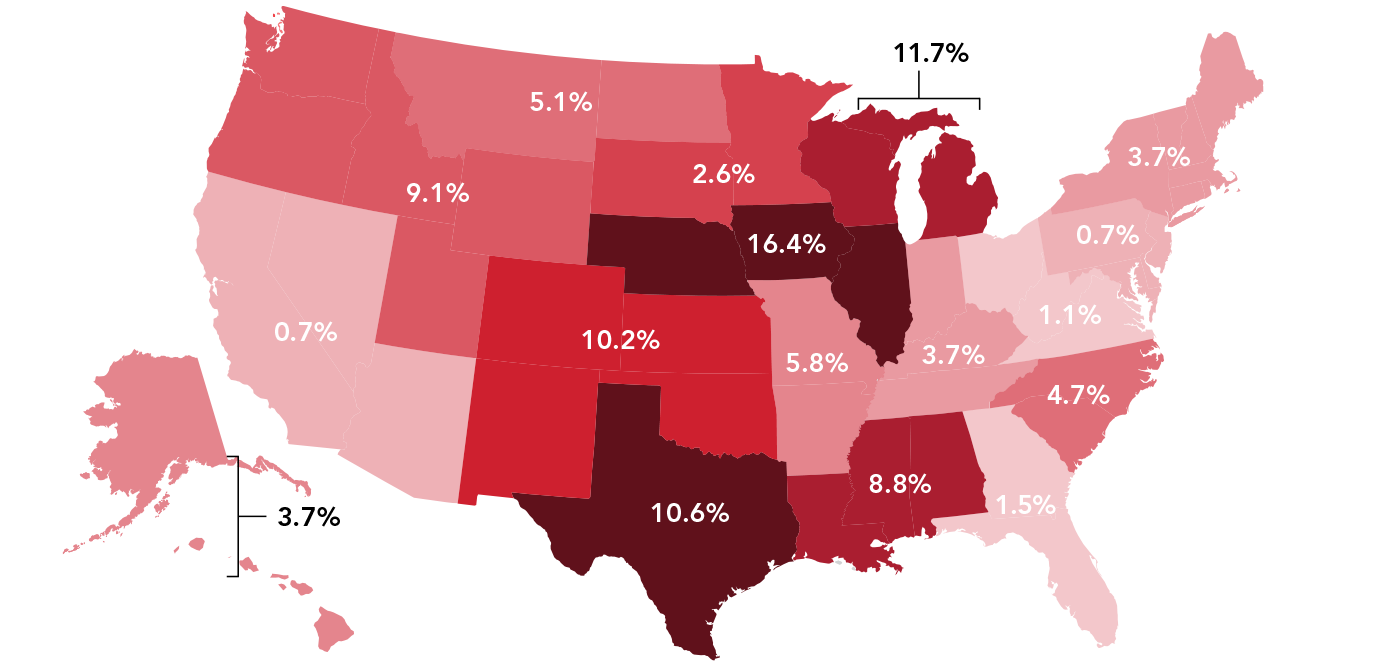 ---
Specialty Demand Comparison
| | | |
| --- | --- | --- |
| | 1st Quarter 2014 | 1st Quarter 2013 |
| 1. | Family Medicine | Family Medicine |
| 2. | Internal Medicine | Psychiatry |
| 3. | Family Medicine - Obstetrics | Family Medicine - Obstetrics |
| 4. | Orthopedic Surgery | Internal Medicine |
| 5. | Hospitalist | Emergency Medicine |
| 6. | Gastronterology | Hospitalist |
| 7. | Nephrology | Otolaryngology |
| 8. | Obstetrics and Gynecology | Pediatrics |
| 9. | Psychiatry | Psychiatry - Child & Adolescent |
| 10. | General Surgery | General Surgery |
| 11. | Dermatology | Gastronterology |
| 12. | Emergency Medicine | Medical Oncology |
| 13. | Geriatric Medicine | Neurology |
| 14. | Hematology/Oncology | Obstetrics and Gynecology |
| 15. | IM/Pediatrics | Orthopedic Surgery |
Nationwide Search Distribution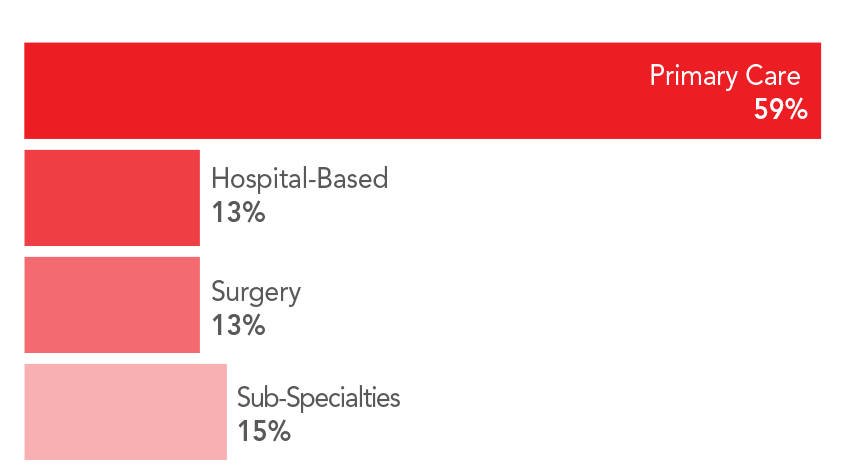 ---
Candidate Placements
Top 5 States Providers Have
Taken New Opportunities
1.
Texas
2.
Iowa
3.
North Carolina
4.
New York
5.
Louisiana

Locum Tenens
Days Requested - Top Specialties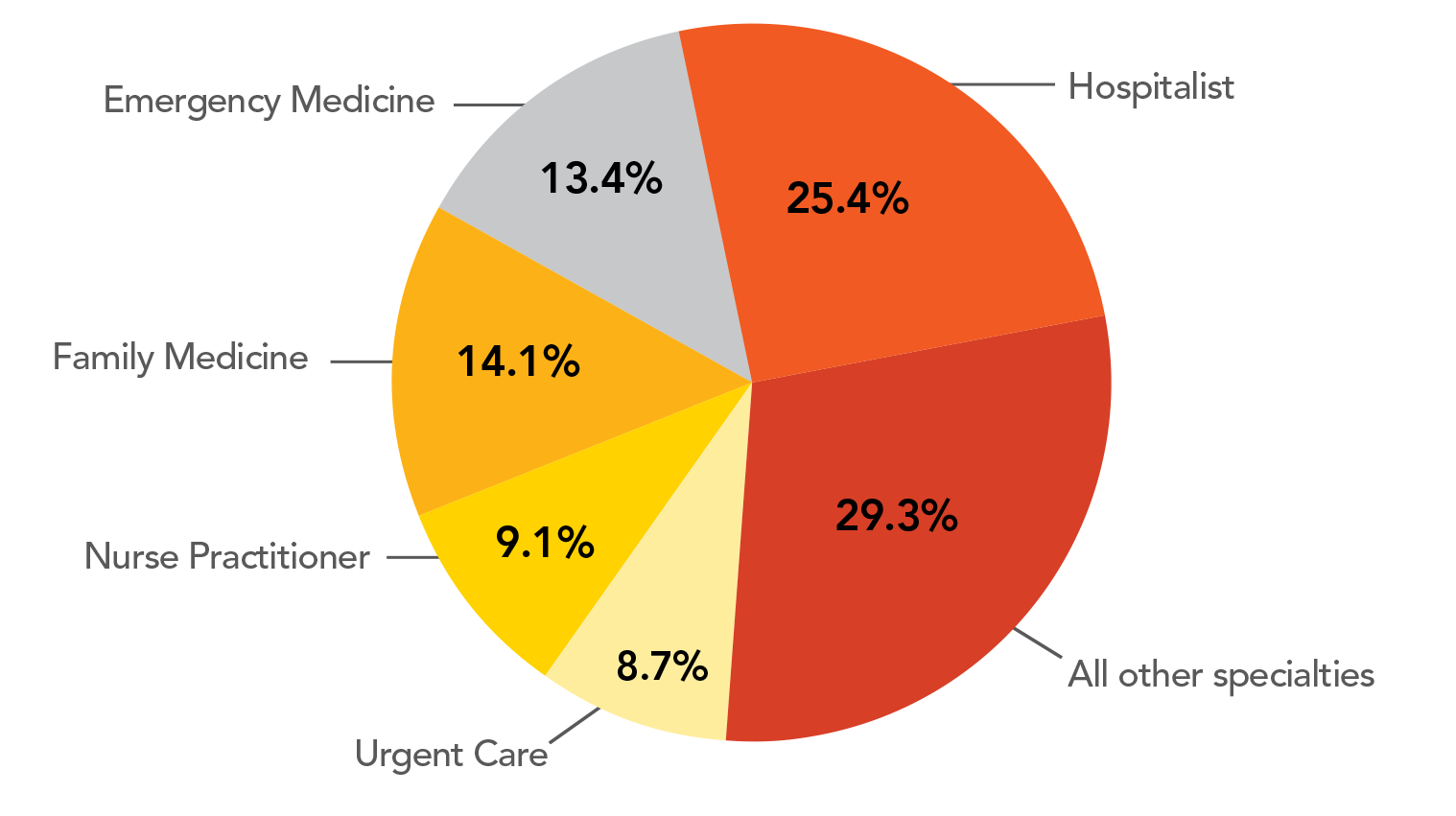 Nationwide Physician Distribution