Expert Suggestions for Facility Staffing Shortages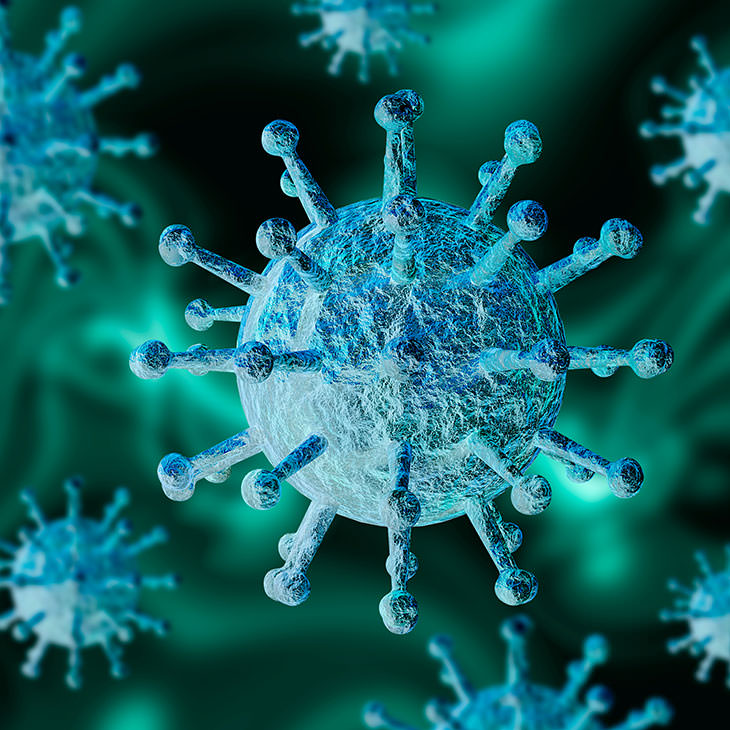 Each day brings new learnings about the global Coronavirus pandemic, but many unknowns remain, including just how many providers and support staff will be necessary in the coming weeks. Planning through the crisis requires a look at data, best practices, and projections so that a facility can plan even if worst-case scenarios become an unwanted reality.
At The Delta Companies (TCD), we continue to follow guidelines of highly regarded institutions and organizations with the goal of passing along the vetted information to our clients and providers. Our task team recently reviewed suggestions from the Advisory Board on boosting hospital capacities to manage staffing shortages. In case you missed it, we want to share what we learned from a recent Advisory Board Daily Briefing called "Your COVID-19 Checklist to Expand Capacity."
To help mitigate staffing shortages, Advisory Board writes in its briefing that facilities redeploy staff by:
Reallocating providers who aren't performing procedures (surgeons, anesthesiologists) to serve in acute care settings
Moving flex providers at outpatient sites to acute settings
Creating a plan to get registered nurses quickly educated on acute care for COVID-19 patients
Moving other members of the care team to backfill RNs in non-acute setting and moving non-clinical staff with clinical backgrounds into care roles
Securing childcare for staff (adhere to social distancing recommendations)
Getting licensed clinical retirees and medical and nursing students to join by leveraging expedited license renewals and temporary emergency licenses
The Delta Companies is ready to assist with your healthcare staffing needs as your facilities evolve to meet the urgent needs of patients around the nation. We can assist you with the Advisory Board's redeployment suggestions, whether that means helping you backfill positions or facilitate expedited licensing.
As the demand for registered respiratory therapists, medical technicians, and radiologic technicians climbs, our travel therapy business unit, Delta Healthcare Providers, has pivoted to focus on these placements. Equally, Delta Locum Tenens, has allocated additional resources to pulmonary critical care, hospitalists, and emergency medicine as the demand for those specialties has increased significantly.
Delta Locum Tenens and Delta Healthcare Providers will continue to evolve our business to meet the needs of our clients around the nation. Thank you to our clients for all that you do to promote the best in patient care.