Delta InHome Health Staffing
Home health coverage opportunities all across the state of Texas. Learn more about our opportunities.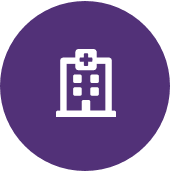 For Agencies.
We provide Physical Therapy, Occupational Therapy, and Speech Language Pathology coverage for home health agencies throughout the state of Texas. We are dedicated to delivering coverage quickly.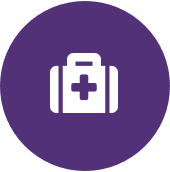 For Providers.
Providers benefit from the flexible opportunities uniquely provided by our company setup. Whether you want to work a full-time load or a couple of hours a week, your schedule is in your hands.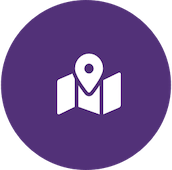 We are all over the map.
We serve communities throughout the state. There are dedicated mangers that live and work in our coverage regions and know the unique needs of our clients and therapists.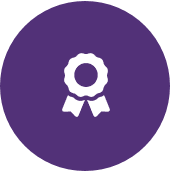 Industry awards and recognition.
From Inc. 5000's Fastest-Growing Company to Entrepreneur 360's Best Entrepreneurial Companies in America, we are honored by the awards and recognition we have obtained through the years.