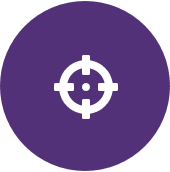 Streamlined approach to patient coverage.
Delta InHome Health Staffing has a single mission: providing patient coverage by quality therapists. When you work with us, you'll have a single point of contact who's focused on your business and regions needs.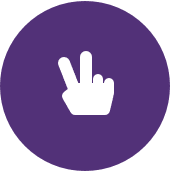 We've got the team.
With a database of thousands of therapists and an office lineup of credentialing, human resources, and regional managers, we are warmed up and ready to tackle your needs.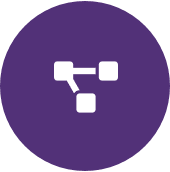 Partnering with us.
Working with Delta InHome Health Staffing means your patients are seen faster and are treated with top-notch care by our highly-vetted therapists.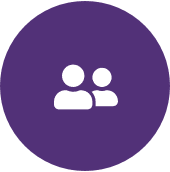 The Zuum App.
We've built an app to leverage technology to improve quality of care, streamline patient referrals, and centralize the billing process. It's a one-stop shop for everything our clients need.