Work at your own pace.
With Delta InHome Health Staffing we empower our therapists to decide on a schedule that works best for their unique needs. With dense coverage areas you can expect shorter drive times within a consolidated area, consistency in schedule, and respectable volume of patients.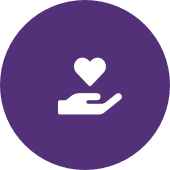 Benefits that have your back.
From family Medial, dental, and vision plans to disability insurance and reward days, Delta InHome Health Staffing has your career covered. Learn more about our provider benefits.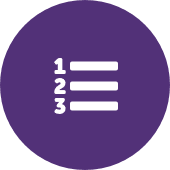 On demand physical therapy.
We have a proprietary cellphone app that allows therapists to select service areas and schedule patients right from the palm of your hand.