Mental Health Professionals: Heroes Who Use Mind Over Matter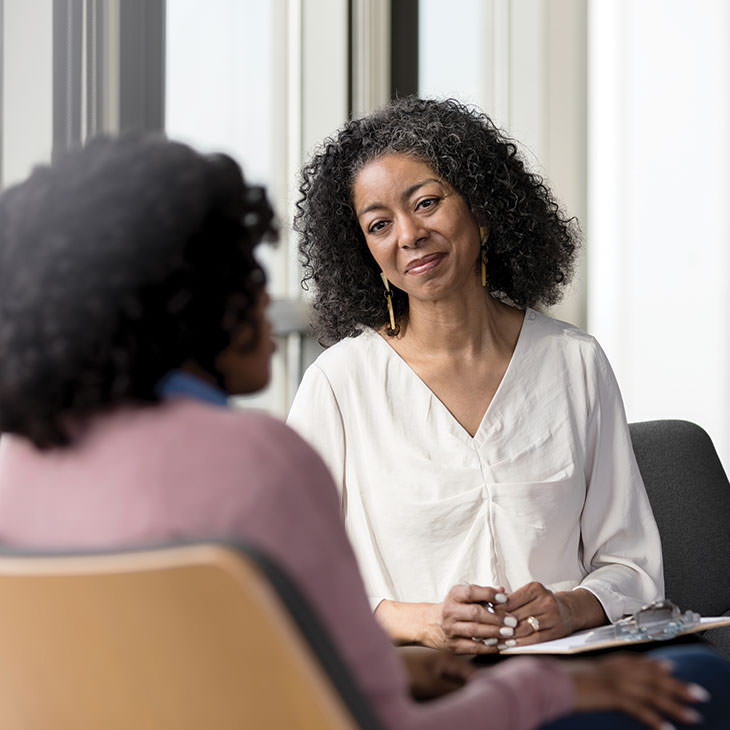 As physicians, nurses, respiratory therapists, medical and radiologic technicians, and others battle COVID-19 in facilities around the world, the focus is on restoring the body to a healthy mental state. Considering the mental effects of the pandemic — including anxiety, stress, depression, and hopelessness — is often a secondary concern. After all, our hierarchy of needs puts physical safety first.
Mental conditions and illness are rapidly surfacing as we enter into yet another month of the Coronavirus pandemic. As we settle in to the coming weeks with unrest and prolonged isolation from peers, extended family and the public, we're depending on our mental healthcare providers to bring relief too. Healthcare workers themselves are experiencing psychological challenges. According to a recent survey by KPMG LLP, nearly three out of five (59%) US healthcare workers say Covid-19 has worsened their mental health.
Increase Demand for Mental Health Professionals
At The Delta Companies, we've experienced an increased demand for psychiatrists and licensed clinical social workers as Americans of all ages are struggling.
A quick glance at recent headlines confirms the urgency. This week, The New York Times published "Is the Pandemic Sparking Suicide?" while a recent CNN headline reads, "The Coronavirus Pandemic's Impact on Global Mental Health Is 'Already Extremely Concerning,' UN Says." The World Health Organization (WHO) issued this news release: Substantial Investment Needed To Avert Mental Health Crisis, in which it states: "Reports already indicate an increase in symptoms of depression and anxiety in a number of countries." WHO says frontline healthcare workers are a high-risk group, as are children, adolescents, mothers, and those with an existing history of mental illness.
May Is Mental Health Month
The Delta Companies is here to help find the right mental health providers to assist patients with their struggles, from dealing with the depression and anxiety of lost or reduced wages, to handling the isolation that comes with life being so radically interrupted.
Mental Health America, a community-based non-profit organization, has observed May as Mental Health Month since 1949. This year, taking time to focus on mental health issues has become even more important.
Please remember that our mental health providers are on the front lines too, bringing much needed comfort and care. These professionals are our heroes, too, and we thank them for their skills and dedication to restore hope out of these bleak times.