The Delta Companies Promotes Jaeson Babb to EVP of Delta Locum Tenens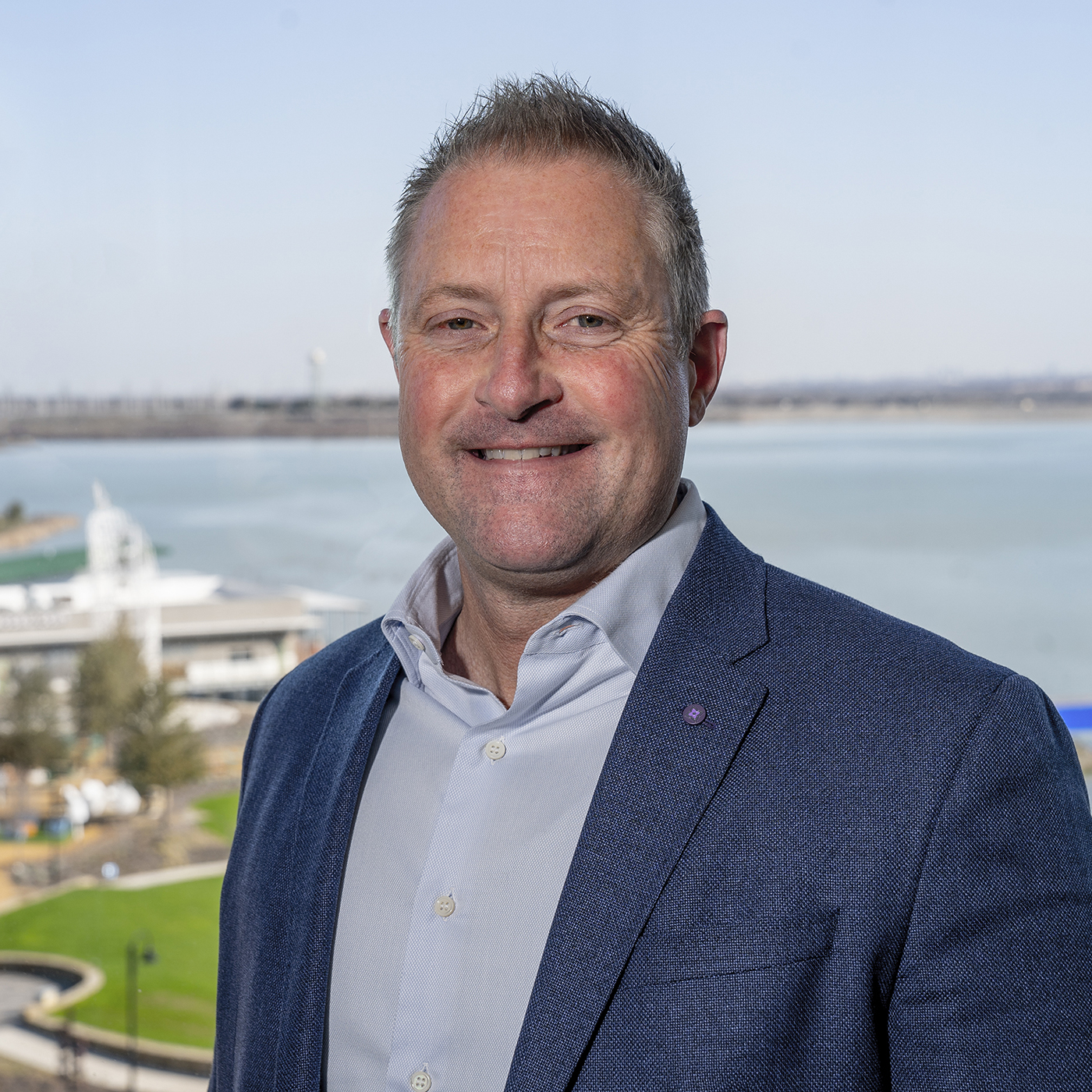 The Delta Companies (TDC), a leading nationwide healthcare staffing firm, announced that Jaeson Babb has been promoted to Executive Vice President of Delta Locum Tenens (DLT). Babb was previously the Senior Vice President for DLT.
Babb began his career at TDC in 2007 as a perm non-physician recruiter. Throughout his tenure, he has held roles such as Team Lead, Director, Senior Director, and Vice President. He has earned multiple distinctions, including being named "Leader of the Quarter" three times. As Senior Vice President of Delta Healthcare Providers (DHP), Babb led his team to double-digit growth each year and ultimately increased the therapy staffing revenue by 117% over a six-year period.
"TDC has benefitted from Jaeson's leadership for nearly 15 years," said DeLibra Wesley, COO of TDC. "He never backs down from a challenge and his ingenuity and keen insight have contributed tremendously to the company's growth over the years. I look forward to this new era for Delta Locum Tenens as Jaeson takes on this new role."