Delta Healthcare Providers
Delta Healthcare Providers uses an extensive verification process to match providers with specific travel therapy, allied, and nursing opportunities. We're always connecting healthcare professionals with communities in need of support.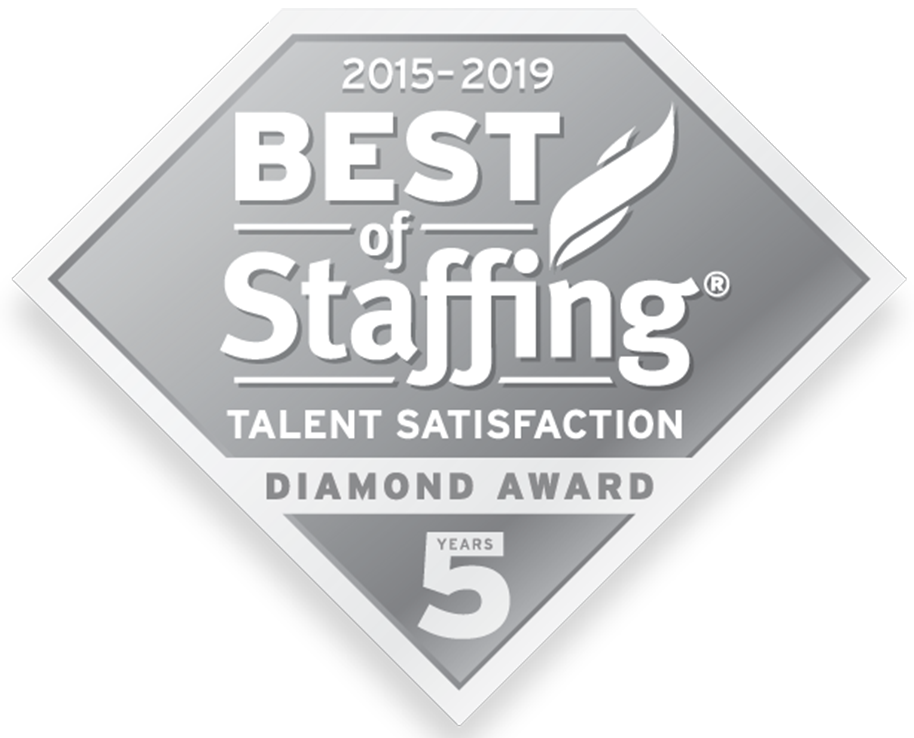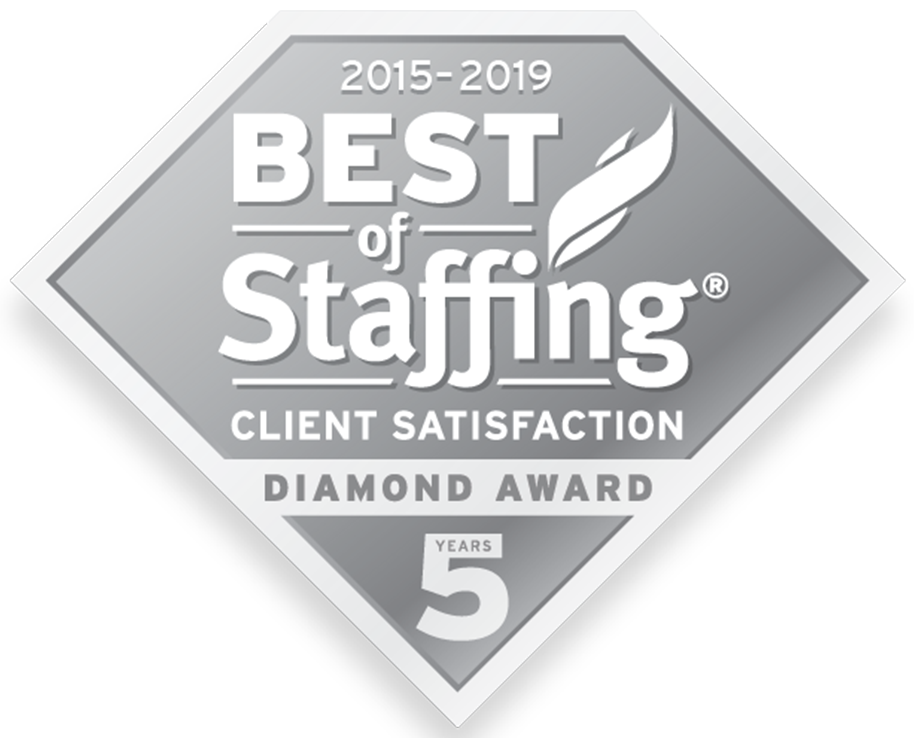 The right position with the right community.
We help connect hospitals and healthcare facilities with all types of medical staffing solutions. From nurses to technicians, from therapists to speech pathologists, we pride ourselves on helping our clients find the right match for the right position. Our entire team is dedicated to actively promoting job openings for either direct hire or travel.
A flexible approach to recruiting.
You set the parameters, whether a hospital or healthcare facility needs one search or 200 searches, we're ready to assist. Clients benefit from our large network of candidates around the nation. And you are never billed for effort, only tangible results. Our contracts are clear with terms to avoid any hidden fees, limiting your risk and liability.
Support 24/7. 
Our experienced operations team offers 24/7 support to clients and candidates. They take care of quality assurance, licensing, credentialing, housing, and travel for all of our candidates. Our talented candidates show up on their first day ready to work.
A powerful marketing engine for your positions.
Leverage a custom tailored campaign created by our award-winning marketing team based upon your specific search criteria targeted on a local, regional and national level.
Find the right career today.
If you are a healthcare professional looking for a new career, just starting out, or wanting to find a more fulfilling roll in serving a community, connect with us today.