Delta Locum Tenens
Delta Locum Tenens provides qualified physicians and practitioners short- and long-term placement on behalf of healthcare facilities around the nation. We're available when you need us most.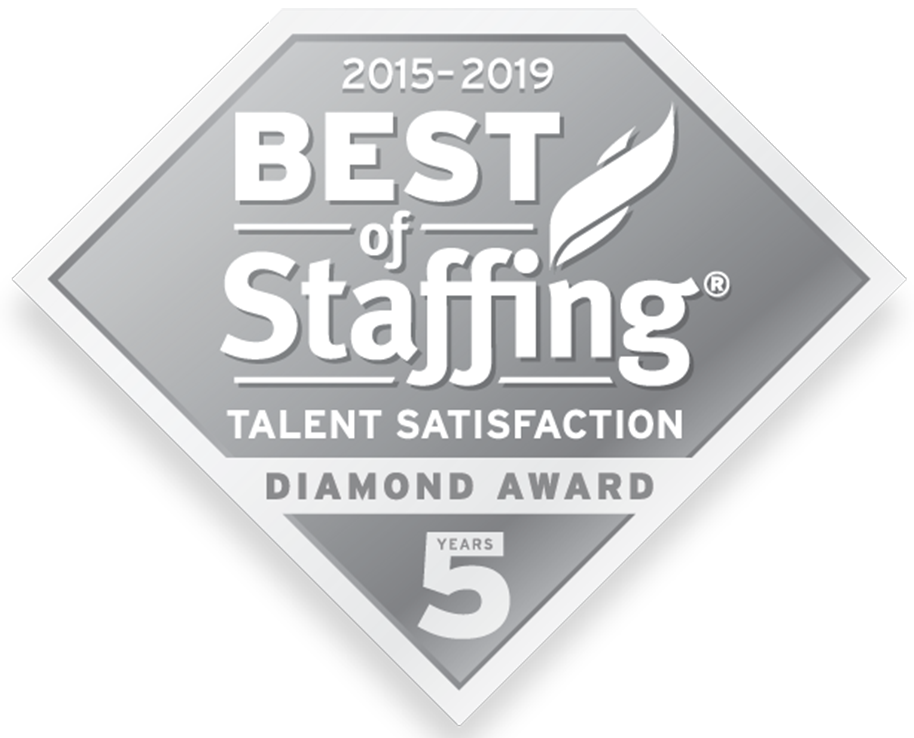 Benefits of working with an industry leader.
As a facility, you will have subject matter experts who represent an experienced team with thorough knowledge of your geographic area. Our award-winning marketing team will leverage a custom tailored campaign based upon your specific search criteria targeted on a local, regional and national level.
We're always there when you need us.
Our large network of top healthcare providers means we work promptly to help fill a facility's long- or -short term needs.
Short-term placements, long-term relationships.
We call it the happy factor. Our recruiters love what they do, and they have fun doing it. In turn, that passion creates long-term relationships with our clients and with our medical professionals. Delta Locum Tenens is among the few staffing agencies in the nation to continually receive year after year the Best of Staffing® honors from Inavero.
Find the right career today.
If you are a physician or advanced practitioner looking for a long- or short-term assignment, connect with us today or search our open DLT positions.