Delta Physician Placement
Delta Physician Placement is dedicated to healthcare staffing of permanent physicians and allied providers around the nation. We help connect hospitals and healthcare facilities in need of permanent physicians.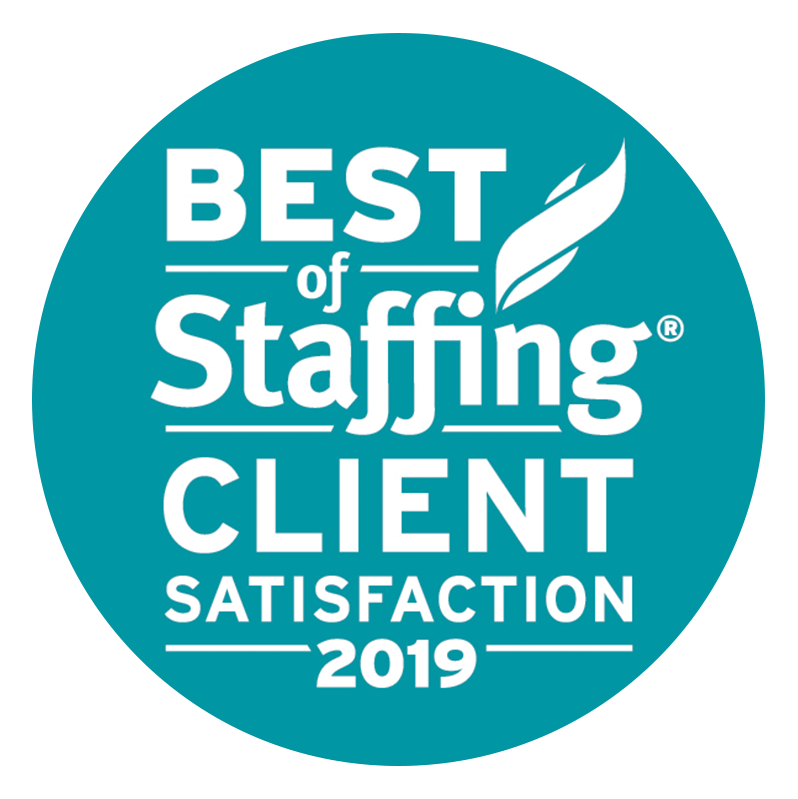 Top physicians and the right community.
Delta Physician Placement conducts more than 650 on-site physician interviews annually. This on-going development of top talent allows DPP to effectively match potential candidates to needed facilities based on motivating factors for both parties. We have a team of 80+ recruiters who spend at least two hours a day speaking with physicians about opportunities in the marketplace.
A flexible approach to recruiting.
You set the parameters, whether a hospital or healthcare facility needs one search or 200 searches, we're ready to assist. Clients benefit from our large network of passive candidates around the nation. And you are never billed for effort, only tangible results. Our contracts are clear with simple terms to avoid hidden fees.
Support 24/7. 
Our experienced operations team offers 24/7 support to clients and candidates. They take care of quality assurance, licensing, credentialing, housing, and travel for all of our candidates. Our talented candidates show up on their first day ready to work.
A powerful marketing engine for your positions.
Leverage a custom tailored campaign created by our award-winning marketing team based upon your specific search criteria targeted on a local, regional and national level. And you'll have clarity with real-time activity and objective feedback through our client portal.
Find the right career today.
If you are a physician looking for a new career, just starting out, or wanting to find a more fulfilling roll in serving a community, connect with us today