Delta Healthcare Providers – One of America's Best Recruiting Firms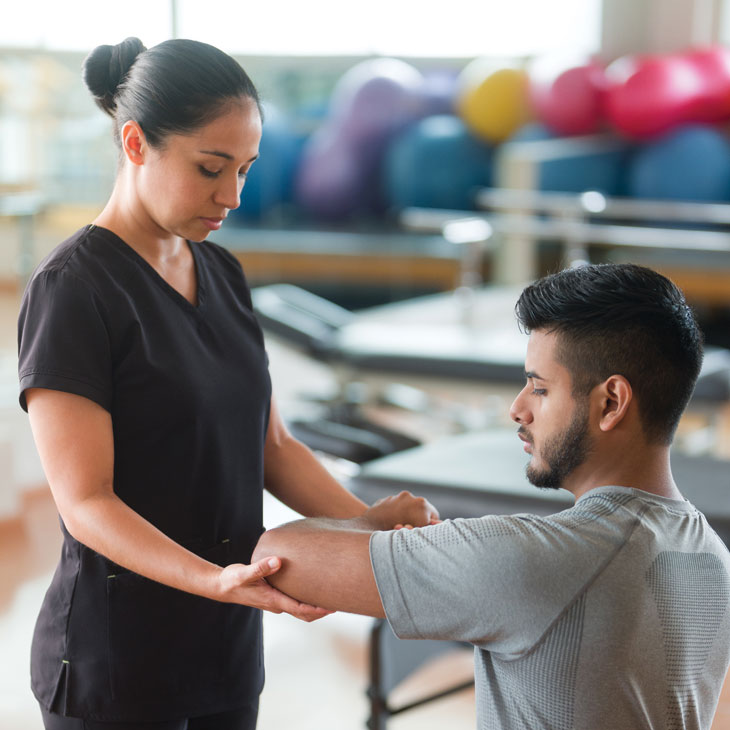 Approximately 17,000 executive and professional search firms were nominated for a spot on the prestigious list of America's Best Recruiting Firms.
The Delta Companies (TDC), a leading healthcare staffing firm for providers nationwide, announced that Delta Healthcare Providers (DHP) has been named one of America's Best Recruiting Firms for 2020 on the annual Forbes list. DHP matches travel therapy providers with hospitals and facilities around the nation and is a business unit of TDC.
This is the second year DHP has been honored by Forbes.
For the annual ranking, Forbes teamed up with Statista to review American recruiting firms that either specialize in executive search or professional search. The rankings are based on the feedback from surveys sent via email to approximately 5,000 candidates and HR managers and 25,000 external recruiters. The surveys were answered by 6,300 people, resulting the nomination of more than 17,000 recruiting firms across both categories.
For the executive recruiting firm category, ultimately 200 firms were selected. In the professional search category, 250 were selected. DHP was named to professional search firm list.
"To be chosen as one of the best recruiting firms in the nation out of so many companies is an honor and a privilege," said Ryan Anholt, executive vice president of DHP. "We've been on this list before and we are so grateful for the continued efforts of our professionals. Being selected comes down to the fact that the DHP team has an unwavering dedication to serving our clients and healthcare providers."
DHP was also named to the 2019 Forbes list. In 2017 and 2018, TDC was named by Forbes as one of America's Best Professional Recruiting Firms.