Is Healthcare Rightsizing?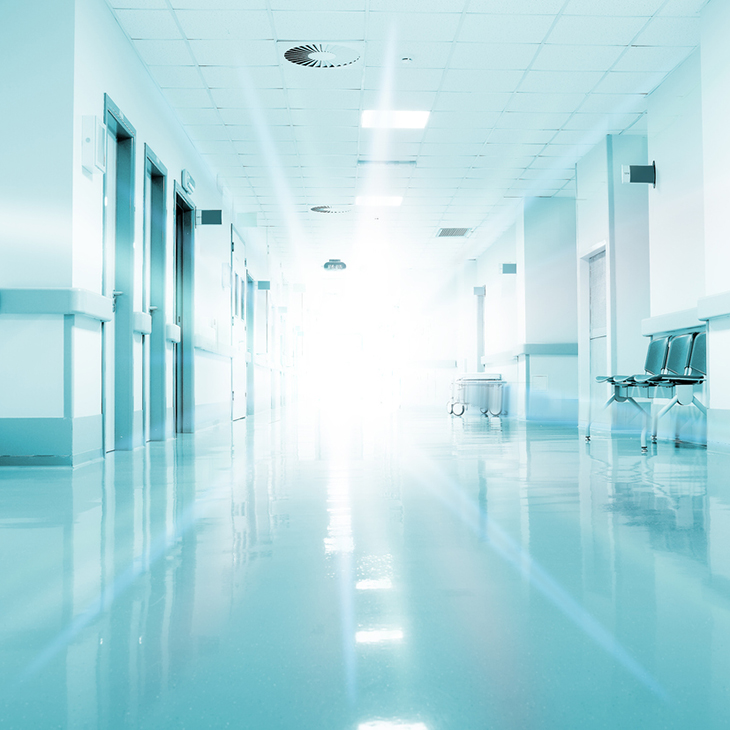 No other industry has been as simultaneously stretched and compressed in 2020 as healthcare.
From pandemic patients occupying the majority of hospital beds in hard-hit areas, to a dramatic slowdown in routine visits and elective procedures around the nation, our healthcare professionals and facilities are scrambling to redefine what the industry can and should do in the name of patient care.
Cardiologist Dr. Sandeep Jauhar writes in the New York Times article, "People Have Stopped Going to the Doctor. Most Seem Just Fine," that while the pandemic has forced some medical practices to close and necessitated that hospitals layoff providers, 86% of those would-be patients who've delayed care say they are fine.
Does this mean we've done too much treatment all along?
It's no secret that our healthcare system is incredibly inefficient in terms of excess healthcare. Dr. Jauhar writes that hundreds of billions of dollars of healthcare budget is wasted because of realities like defensive medicine (steps doctors take to avoid a lawsuit) or unnecessary care. Dr. Jauhar cites an admission from doctors who claim at least 15% of healthcare is most likely unnecessary. The United States spends approximately $3.5 trillion per year on healthcare, so eliminating the 15% of waste equates to $525 billion in savings that can be spent elsewhere.
What these revelations mean for healthcare will untangle in the years to come, but it's clear that the global pandemic will, in some ways, help the healthcare industry rightsize.
Meeting Challenges
At The Delta Companies, we feel the force of the global pandemic on our clients' business. Provider placements and total providers working have dropped due to cancelled elective surgeries, travel bans and the shuttering of outpatient physical therapy clinics. We continue finding ways to pivot and refocus to react to changes in staffing demand.
Despite the unprecedented challenges and changes, we see a silver lining. The healthcare industry will be forced to at least consider a new approach that's more strategic, streamlined, proactive, and ultimately less expensive.
The U.S. has long quoted a shortage of providers (physicians in particular), a trend that's expected to continue through 2030. Further, physician burnout is a growing phenomenon.
As we move forward and recontextualize healthcare, there will be ways to improve our processes and outcomes. If approached with a proactive mindset, rightsizing can lead us to a better healthcare industry with a positive impact on providers, healthcare systems, and the patients they serve.