The Essential Role of Telehealth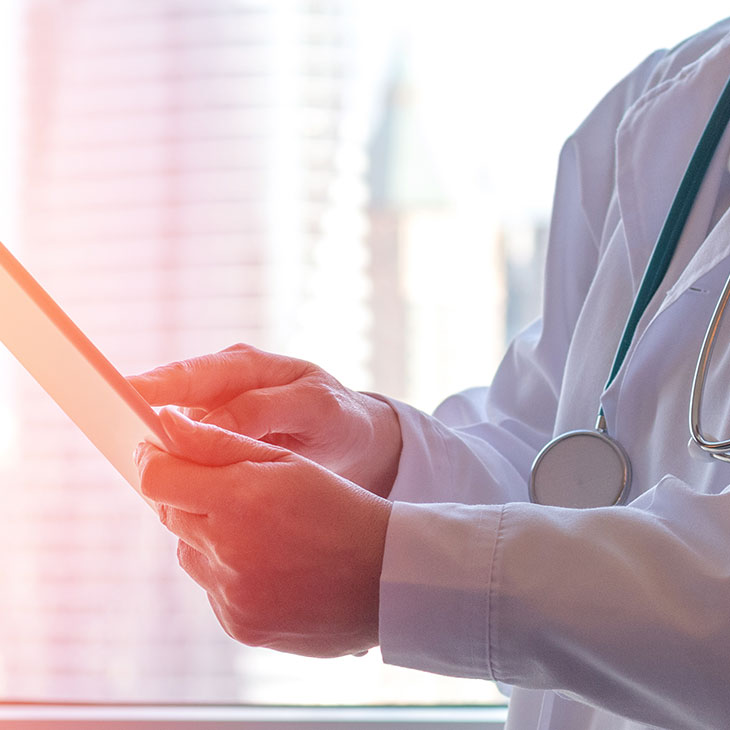 The Essential Role of Telehealth
Convenience was once the driving force of telehealth, but now pandemic-required social distancing gives virtual healthcare a boom and reclassification as an "essential service." With the growing reliance on computers and smart devices, the increasing need for remote treatment, and changes to insurance restrictions, telehealth is a new cornerstone for patient care.
The Safety of Telehealth
HCPLive, a news and information portal for healthcare providers, recently released information from an online survey of 1,300+ providers in which 76% expressed concern over having a safe environment for patients when their practices reopened. Providers said they'll continue to use platforms like Zoom and Skype to a greater degree than email or patient portals, and 35% of respondents said they plan to implement telemedicine in the future.
These stats underscore the rising need for telehealth and the growing acceptance of virtual solutions in our modern system.
Medicare Reacts
Technological advances make activities like e-consults, real-time interactions, and remote patient monitoring (RPM) as easy to achieve as turning on a smartphone; therefore, some health insurance providers are easing restrictions on virtual care to meet the new demands born out of the COVID pandemic. Medicare — which is used by 44 million Americans (15% of the population) — is one glowing example.
The Advisory Board's report, "How COVID Is Transforming Telehealth," explains that Medicare now empowers new patients to use telehealth; allows communication from home, smartphones, and platforms like Skype and Facetime; and authorizes providers to reduce or eliminate cost sharing without penalty.
Medicine's New Role
As telehealth evolves, new protocols also emerge. For example, The Advisory Board's report outlines how Providence St. Joseph's use of chatbots helps to evaluate whether a patient can engage in home self-care or needs the attention of a physician at the hospital. Through this e-audit, the hospital better allocates resources for those individuals with more severe symptoms.
Expanded protocols at Sheba Medical Center now empower providers to use robotics to treat quarantined patients located in a field hospital, and RPM to limit physician exposure to the disease, according to The Advisory Group.
In addition to treating patients in the pandemic, these virtual solutions are laying the groundwork for continued innovation and advancements.
Patient Expectations
With the evolution of telehealth comes the evolution of patient expectations, and just having a computer and webcam isn't enough. Providers must ensure that the patient experience is productive — and up to par.
In the article, "Improve Your Website Manner," Taylor Hurst with The Advisory Board reminds providers to first consider the basics for successful telehealth, such as setting the webcam at the right viewing level, creating a quiet, non-distracting environment, and being properly prepared by reviewing the client's history and current symptoms. Beyond that, she writes, is the importance of good interpersonal communication such as smiling and nodding, repeating information back to the patient to confirm understanding, and giving the patient time to ask questions and discuss next steps. Following up with a written recap is also important.
These basics may seem elementary but are easily forgotten in a virtual environment.
Telehealth Is Here To Stay
The popularity of telehealth is accelerating, and providers are challenged to keep in step. Technology and human ingenuity are pushing the boundaries of medicine and ushering in new advances in telehealth. With this acceptance and desire to innovate, telehealth will continue to accompany us on our mission to improve the delivery of healthcare — and the wellbeing of those we all serve.